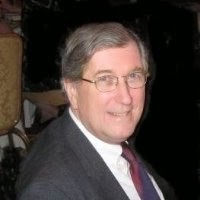 LANta would like to recognize two dedicated and longtime employees who are retiring from the Authority.
Denis J. Meyers, LANta Assistant Executive Director:  7.1.1975 –

 

1.31.2014
Denis J. Meyers, Assistant Executive Director, Development for the Lehigh and Northampton Transportation Authority (LANTA), Allentown, PA is retiring after 38 ½ years.  Meyers joined the Authority in July, 1975 as Director of Marking.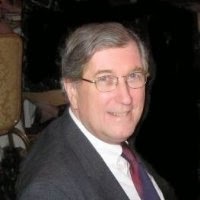 Over the years, he advanced in responsibilities and held positions as Director of Special Projects and Director of Development before being appointed Assistant Executive Director in 1990. 
During his tenure, he contributed in a variety of levels within the LANTA organization including: marketing, public relations and advertising, planning, government relations, grants, project development and management, labor negotiations, paratransit contract management, human resources and training.
Meyers graduated in 1970 from DeSales University with a bachelor of arts in English Literature, an area of study that prepared him well for work in the transit industry with its challenges of Shakespearian proportions.
Meyers is married to Michele B. Meyers and they have three grown sons: Joshua, Christopher and Alexander.
Mike Lopsonzski, LANta
Director or Maintenance and Material:  1.1.1979 – 2.28.2014
Mike Lopsonzski, Director of Maintenance and Materials, is retiring from the ranks of LANta after a 35 years career.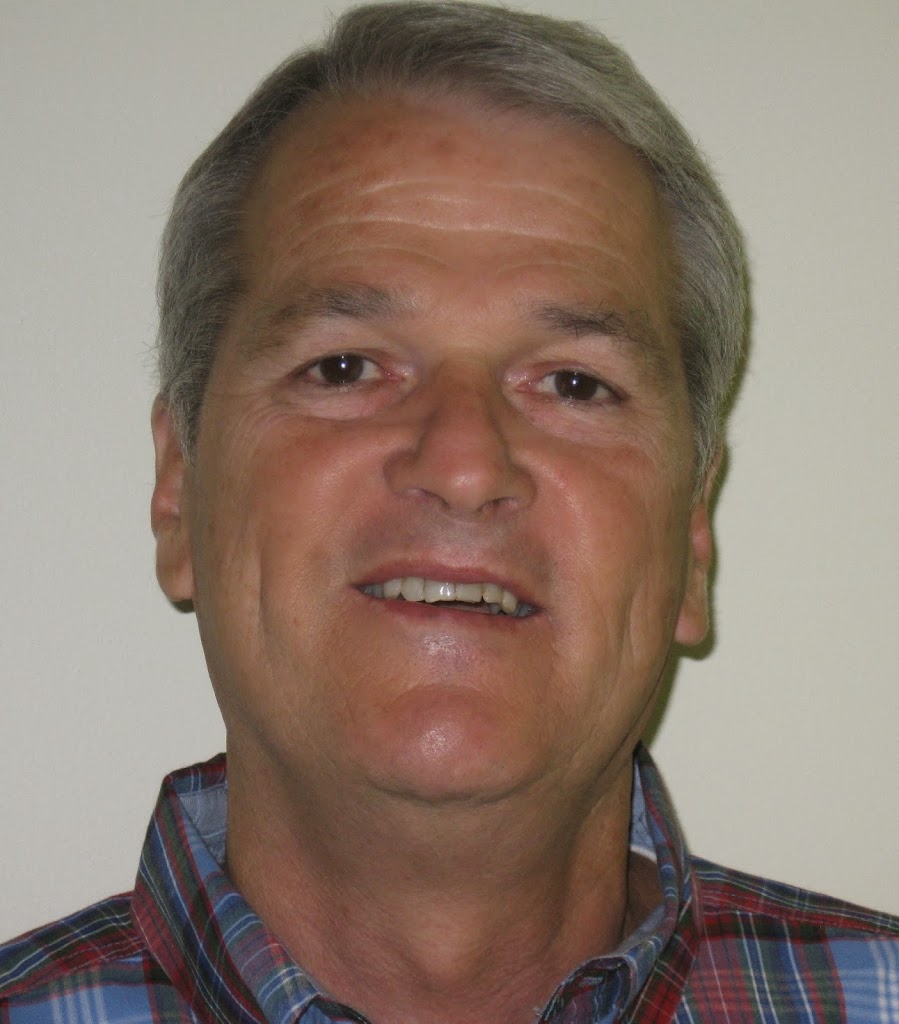 After graduating from Penn State University he spent several years employed in the Planning Department of the City of Allentown before he joined LANta in 1979 as an assistant in the Development Department. In this department Mike was assigned to the preparation of grant applications but it became apparent that his real affinity and forte' was for the "hardware" of the organization: the city transit fleet.
Mike soon was demonstrating not only his abilities to understand the mechanics of the fleet vehicles, but in understanding the mechanics: literally! During a re-organization of staff a new position of Parts and Information Manager was a perfect fit for Mike. 
Mike was named to the senior management as Director of Materials and Maintenance in 1998.
Related posts